I'm from:
United States, VA
(edit)
and
I did a search for Kirsten ...
A) because I'm interested in a well-known person named Kirsten
B) because Kirsten is a beloved one of mine
C) because my very own name is Kirsten!
D) but I'm just browsing
People related to Kirsten on the name
Eminent people named Kirsten
Kirsten Bolm, Kirsten Dunst, Kirsten Flagstad, Kirsten Gillibrand, Kirsten Haglund, Kirsten Rolffes, Kirsten Sheridan, Kirsten Storms.
Kirsten Supine - Swans
Kirsten - Kettel & Secede
Kirsten - David Friesen Trio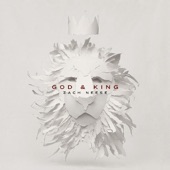 The More I Seek You Feat. Kirsten Takape - Zach Neese
Waiting for Kirsten - Jens Lekman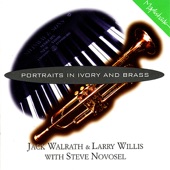 Kirsten - Jack Walrath, Larry Willis & Steve Novosel
Kirsten - Bruce Smith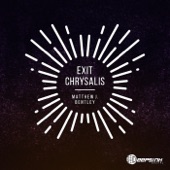 Kirsten - Matthew J Bentley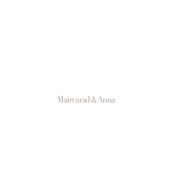 Kirsten - Mairearad Green & Anna Massie
Watch or bid on odd Kirsten collectibles on eBay
Kirsten Larson American Girl Doll Pleasant Company Lot
KIRSTEN COMMANDO BLACK FINISH METAL PIPE W/ MEERSCHAUM BOWL - PIPESTUD
Pleasant Company American Girl Kirsten Doll in Meet Outfit with Accessories
Poll: Which name is most likely to be welcomed by a new mother-in-law ?
Aretha
Berenice
Kirsten
Gertrude
Put Kirsten on the map
Historic meaning and origin of the name Kirsten
Danish, Norwegian, English: Danish and Norwegian form of Christina.
Danish: Christian.
English: Variant of Christine, Christina, and Christiana. Follower of Christ.
Greek: Christian.
Latin: Variant of Christiana. Follower of Christ.
Norse: Christian.
Scandinavian: Christian. Scandinavian form of Christine.
Scottish: Variant of Kirsty: Christian. A Scottish variant of Christina.
Watch videos that make Kirsten unforgettable
Kirsten Berkx – Seven Nation Army (The Blind Auditions | The voice of Holland 2016)

Kirsten zingt het nummer 'Seven Nation Army' van Ben l'Oncle Soul bij The Blind Auditions van The voice of Holland. Zij kiest uiteindelijk voor Team Sanne.



ZMĚNIL SE MI ŽIVOT V 10 DNECH (bez střihu) | maturita, operace, stěhování, přijímačky na VŠ a více

Infobox ————— Odkaz na odběr: http://goo.gl/zJuqf4 Merch: http://www.carrie-kirsten.com/merchandise.html Soc. sítě: FACEBOOK: ...



Joe Mantegna & Kirsten Vangsness On \

National Missing Children's Day is dedicated to encouraging parents, guardians, caregivers and others concerned with the well-being of children to make child ...



Uplifting Celtic Flute Music 🎵🎵 Kirsten Allstaff \

This is for those of you who really love Irish dance music. And for those who love the unique Celtic flute sound. Because, what's been created here is a magical ...



male names:
A
B
C
D
E
F
G
H
I
J
K
L
M
N
O
P
Q
R
S
T
U
V
W
X
Y
Z
female names:
A
B
C
D
E
F
G
H
I
J
K
L
M
N
O
P
Q
R
S
T
U
V
W
X
Y
Z