I'm from:
United States, VA
(edit)
and
I did a search for Pauline ...
A) because I'm interested in a well-known person named Pauline
B) because Pauline is a beloved one of mine
C) because my very own name is Pauline!
D) but I'm just browsing
Eminent people named Pauline
Pauline Bonaparte, Pauline Collins, Pauline Ducruet, Pauline Ester, Pauline Frederick, Pauline Hanson, Pauline Julien, Pauline Kael, Pauline McLynn, Pauline Moore, Pauline Oliveros, Pauline Parker, Pauline Quirke, Pauline Viardot, Pauline Yates.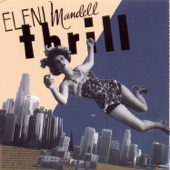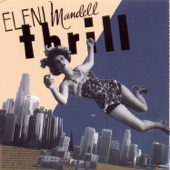 Pauline - Eleni Mandell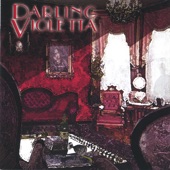 Pauline - Darling Violetta
Pauline - Ladysmith Black Mambazo
Pauline - Siegel-Schwall Band
Margaret Vs. Pauline - Neko Case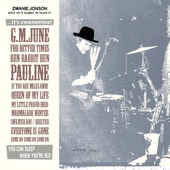 Pauline - Zwanie Jonson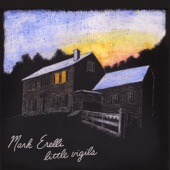 Pauline - Mark Erelli
Pauline Hawkins - Drive-By Truckers
Pauline - The Weary Boys
Pauline - Richard X. Heyman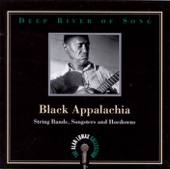 Pauline - Allen Prothero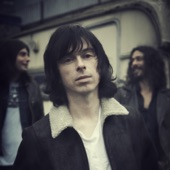 Pauline - Little Barrie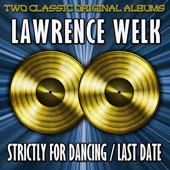 Pauline - Lawrence Welk
Pauline - Michael Palmer
Watch or bid on odd Pauline collectibles on eBay
Laurie by Pauline Bjonness Jacobsen Limited Edition Porcelain Doll
Civil War CDV Union Spy & Scout Miss Major Pauline Cushman
PAULINE BJONNESS-JACOBSEN LIMITED ED. DOLL 188/950 "ABIGAIL" 22"
Poll: Which name is most likely to be welcomed by a new mother-in-law ?
Bindu
Berenice
Pauline
Gertrude
Put Pauline on the map
Historic meaning and origin of the name Pauline
French, English, German, Scandinavian: French feminine form of Paulinus (see Paulino).
Latin: Feminine form of Paul: Little; small.
Russian: Little.
Pauline on the internet
pauline.org
: Pauline Books and Media Welcome | Daughters of St. Paul
Watch videos that make Pauline unforgettable
Super Mario Evolution of PAULINE 1981-2017 (Odyssey to Arcade)

THE EVOLUTION OF PAULINE! The original damsel in distress is back in Super Mario Odyssey - check out how she changed over the years since her first ...



Pomme - Pauline

« Pauline », titre extrait du 1er album de Pomme, \



Kyline Alcantara and Pauline Mendoza: Scare box challenge

Mahulaan kaya nina Kyline at Pauline kung ano ang nasa loob ng box? Panoorin sa video na ito. -------------- Subscribe to the GMA Network channel!



Malcolm Turnbull lost the leadership because he's a socialist | Pauline Hanson and Bronwyn Bishop

Paul Murray Live - Bronwyn Bishop says Malcolm Turnbull was ousted from the prime ministership because he pursued 'socialist' policies.



male names:
A
B
C
D
E
F
G
H
I
J
K
L
M
N
O
P
Q
R
S
T
U
V
W
X
Y
Z
female names:
A
B
C
D
E
F
G
H
I
J
K
L
M
N
O
P
Q
R
S
T
U
V
W
X
Y
Z