I'm from:
United States, VA
(edit)
and
I did a search for Roseanne ...
A) because I'm interested in a well-known person named Roseanne
B) because Roseanne is a beloved one of mine
C) because my very own name is Roseanne!
D) but I'm just browsing
People named Roseanne on their name
Roseanne (born 1937) from United States, MA said:
Experience:
Vaughan Monroe sang song"I remember you roseann! I have met a few named roseann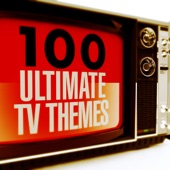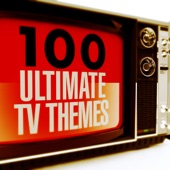 Roseanne - The Edwin Davids Jazz Band
Roseanne - Paul Mooney
Roseanne - The Mulligan Brothers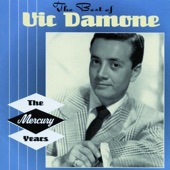 Roseanne - Vic Damone
Roseanne - The Cherry Poppin' Daddies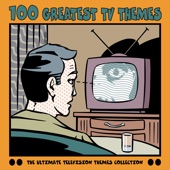 Roseanne - The Daniel Caine Orchestra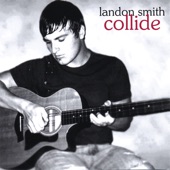 Roseanne - Landon Smith
Roseanne - The Guess Who
Roseanne - Judy Tenuta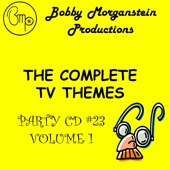 Roseanne - Bobby Morganstein
Roseanne - Lou The Human
Roseanne - The Toasters
Roseanne - TV Tunesters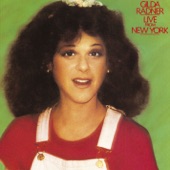 Roseanne Roseannadanna - Gilda Radner
Sweet Roseanne - Bright Light Quartet
Watch or bid on odd Roseanne collectibles on eBay
Disney WDI MOG D23 Home on the Range Maggie Roseanne Barr Cluster LE 250 Pin
Handmade Granny Square Afghan 54"X54" "Roseanne" Style Multi-Color Black Border
Lot of 4 Roseanne Seasons 1, 2, 3, & 4
Poll: Which name is most likely to be welcomed by a new mother-in-law ?
Gioia
Berenice
Roseanne
Gertrude
Put Roseanne on the map
Historic meaning and origin of the name Roseanne
English: Variant of Rosanne.
English: Variant of Rosanna: Compound of Rose and Anne (favour; grace).
Watch videos that make Roseanne unforgettable
Jimmy Kimmel on Roseanne Cancellation

ABC today decided to cancel their highest rated show following a controversial tweet in which Roseanne Barr compared an African-American woman, a former ...



'Roseanne' reboot gets political

ABC's "Roseanne" returned to television after more than two decades on March 27. The reboot's first episode didn't shy away from politics. Subscribe to The ...



COLLEGE KIDS REACT TO ROSEANNE CANCELED?! (Twitter Controversy)

The Roseanne Twitter controversy discussed by College Kids. Original links below. Watch all main React episodes (Kids/Teens/Elders/Adults/YouTubers): ...



'Roseanne' Cast and Crew React to Cancellation News

Sara Gilbert tweeted her thoughts before ABC announced the cancellation. Meanwhile, fellow cast member Sandra Bernhard shared her anger on Sirius XM.



male names:
A
B
C
D
E
F
G
H
I
J
K
L
M
N
O
P
Q
R
S
T
U
V
W
X
Y
Z
female names:
A
B
C
D
E
F
G
H
I
J
K
L
M
N
O
P
Q
R
S
T
U
V
W
X
Y
Z