I'm from:
United States, VA
(edit)
and
I did a search for Andy ...
A) because I'm interested in a well-known person named Andy
B) because Andy is a beloved one of mine
C) because my very own name is Andy!
D) but I'm just browsing
People related to Andy on the name
A user from United States, PA said:
Best of name:
It's adorable
Not so good:
It's a short nickname
Miscellaneous:
Nah
What made Andy famous
Andy Caisse
is most known for being a Canadian Political Activist.
Andy Wood
is known for blurring the lines of preconceived genres.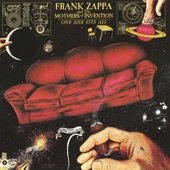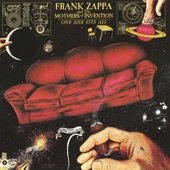 Andy - Frank Zappa & The Mothers of Invention
Andy - Last Dinosaurs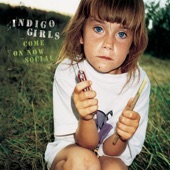 Andy - Indigo Girls
Andy, You're a Star - The Killers
Andy - Frank Zappa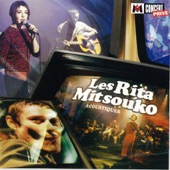 Andy - Les Rita Mitsouko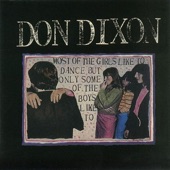 Andy - Don Dixon
Andy - Elayne Boosler
Andy the Frog - Bo Burnham
Andy (I Can't Live Without You) - Ashley McBryde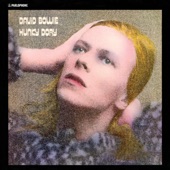 Andy Warhol - David Bowie
Andy's Birthday - Randy Newman
Andy Wolff - Minus the Bear
Watch or bid on odd Andy collectibles on eBay
2 Tickets to "Watch What Happens Live with Andy Cohen" in NYC
BRAND NEW! Montblanc Great Characters Andy Warhol 1928 Limited Edition
Offering Rare Unique painting, PoP ART, Portrait, signed, Andy Warhol with docs.
Poll: Which name is most likely to be welcomed by a new mother-in-law ?
Put Andy on the map
Historic meaning and origin of the name Andy
English: Diminutive of Andrew or sometimes Andrea.
English: Diminutive of Andrew: Brave; Manly. Famous Bearer: Prince Andrew.
French: Manly; brave. Variant of English Andrew.
Portuguese: Manly; brave. Variant of English Andrew.
Scottish: Diminutive of Andrew: Manly. From the Greek Andrew. Has long been a popular Scottish name, because St. Andrew is the Patron Saint of Scotland after whom the town of St Andrews was named.
Andy on the internet
andykimforcongress.com
: Andy Kim
andyroid.net
: The Best Android Emulator For PC & Mac | Andy ... - andyroid
Watch videos that make Andy unforgettable
ANDY - Che Ehsaseh Ghashangi OFFICIAL VIDEO HD

oin Andy & all your favorites http://fb.com/avangmusic artist: ANDY song: CHE EHSASEH GHASHANGI label: AVANG MUSIC.



ANDY Parya Khanoom official music video HD

ANDY, Persia's legendary music exile aka "The Prince of Persia" or "The Persian Elvis" , releases his new music video, Parya Khanoom.



Andy featuring La Toya Jackson \

(P) (C) 2016 Cherokee Music Group under exclusive license to CdA Distribution LLC. All rights reserved. Unauthorized reproduction is a violation of applicable ...



Andy Dives Into Japanese Effects with ZenZero Electronics, Bananana Effects & 320 Designs | Reverb

What effects pedals are big in Japan? Andy takes ZenZero Electronics, Bananana Effects & 320 Designs stompboxes for a spin in a special edition of ...



male names:
A
B
C
D
E
F
G
H
I
J
K
L
M
N
O
P
Q
R
S
T
U
V
W
X
Y
Z
female names:
A
B
C
D
E
F
G
H
I
J
K
L
M
N
O
P
Q
R
S
T
U
V
W
X
Y
Z