I'm from:
United States, VA
(edit)
and
I did a search for Eliot ...
A) because I'm interested in a well-known person named Eliot
B) because Eliot is a beloved one of mine
C) because my very own name is Eliot!
D) but I'm just browsing
People named Eliot on their name
Eliot (born 2006) from France said:
Best of name:
Its a nice name and all the lettres are différent
Not so good:
Nothing!!!
Named after:
Because its nice
Experience:
Every Eliot I now is a freind of my freind
Eminent people named Eliot
Eliot Lance Engel, Eliot Ness, Eliot Spitzer, Eliot Wald.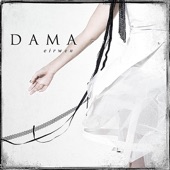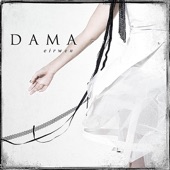 Eliot - Dama
After Eliot - Johnny Flynn
Eliot - Sarah Slean
Eliot St. - Quilt
Russell and Eliot - Yusef Lateef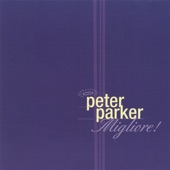 Eliot - Peter Parker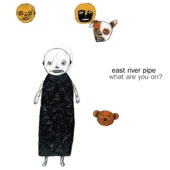 What Does T.S. Eliot Know About You? - East River Pipe
Eliot - Shane Tutmarc
Mr. Eliot's Sunday Morning Service - T.S. Eliot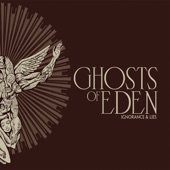 Eliot Ness - Ghosts of Eden
Watch or bid on odd Eliot collectibles on eBay
Eliot Porter Signed Original 1968 Dye Transfer Bryce Canton Utah 18" x 14" NR!
1859 ADAM BEDE GEORGE ELIOT 1ST EDITION 3VL SET LEATHER CLASSIC MIDDLEMARCH BOOK
Lee Jofa Fabrics Pattern Port Eliot Color Cream Linen 40 In x 47 In David Easton
Poll: Which name is most likely to be welcomed by a new mother-in-law ?
Antonio
Bülent
Eliot
Glenn
Put Eliot on the map
Historic meaning and origin of the name Eliot
English: From a surname which was a variant of Elliott.
English: Variant of Elliot: God on high; my God is Jehovah. From a surname derived from a medieval abbreviation of the Greek Elias. Variant of Elijah.
French: Believes in God.
Greek: Variant of Elias: The Greek form of the Hebrew Elijah, meaning Jehovah is God.
Hebrew: Jehovah is God.
Eliot on the internet
eliotchs.org
: Eliot Community Human Services
eliotmaine.org
: Eliot ME
Watch videos that make Eliot unforgettable
The Waste Land in Hindi| TS Eliot | Summary with Tricks

Summary | Characters | Theme |The Waste Land by TS Eliot . Lecturer Rempel Maan is a lecturer in English. He has enthusiasm of teaching English online.



Eliot Fisk plays 12 Etudes by Heitor Villa-Lobos

12 Etudes - Heitor Villa- Lobos (1887–1959) Etude No. 1 in E minor (Allegro non troppo) Etude No. 2 in A major (Allegro) Etude No. 3 in D major (Allegro ...



ELIOT - OD DZISIAJ WIEM (Officjal Video) muz Krystian Rajtor; sł Teresa Dzięcioł

ELIOT - OD DZSIAJ WIEM (Officjal Video) muzyka Krystian Rajtor, słowa Teresa Dzięcioł, (produkcja video; www.studioglowa.pl; www.videoledu.pl)



Eliot Sumner - After Dark

Pre-order the new album 'Information': http://po.st/WsOXt7 | iTunes: http://po.st/RfGbn5 | Amazon: http://po.st/Zs2AXV | Spotify: http://po.st/IFYHSP | Apple Music ...



male names:
A
B
C
D
E
F
G
H
I
J
K
L
M
N
O
P
Q
R
S
T
U
V
W
X
Y
Z
female names:
A
B
C
D
E
F
G
H
I
J
K
L
M
N
O
P
Q
R
S
T
U
V
W
X
Y
Z